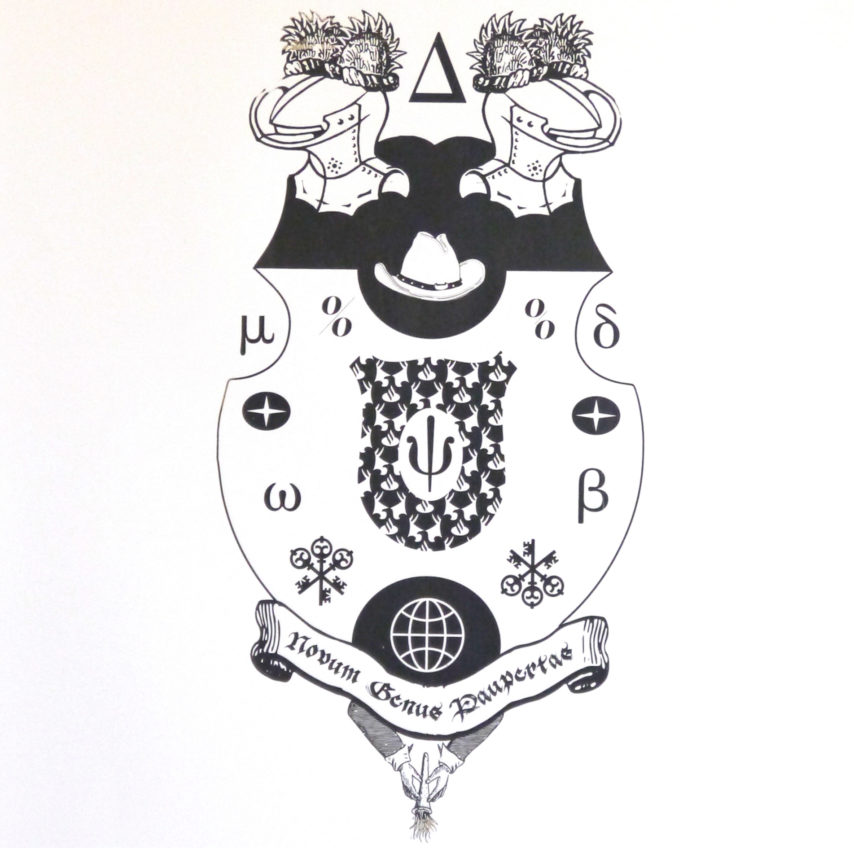 ArtNow! with Andrew Mount
June 4, 2019 6:00 PM - 7:00 PM
Tuesday, June 4, 6pm-7pm
$10 admission, FREE for MOCA members and students (includes light snacks and refreshments)
ArtNow! gives you the opportunity to engage with wildly disparate practices collectively known as "the art of our time" during this playful lecture series. MOCA Tucson artist-in-residence Andrew Mount will discuss his work during this talk, entitled "Cycle of Debt".
Debt exists in society as a very strong motivating force, but it also hides in plain sight. In this way, we can say that debt exists in society as a corollary of religion. The churches and creeds of religions embody their existence among us, but the real achievement can be witnessed in the extension of worship beyond the church into – potentially – every facet of a person's life.
Similarly, debt has its own spaces of veneration and documentation. Banks and annual reports are the public face of finance – the substructure of debt. The resonance between these social forces is not happenstance. Debt can mirror religion because it relies on the same principle of personal responsibility.
ABOUT THE ARTIST
Andrew Mount uses painting, installation, digital imagery, software and sculpture to examine the symbols, forms and activity of finance and debt. He holds a BA in Painting from the University of Reading (UK), an MFA from Hunter College, and an EdD in Education from Teachers College, Columbia University. He has exhibited his work extensively across the United States, including his solo exhibition "Epigraphs and Graphemes" at Abrons Art Center, NYC.