Dear MOCA Tucson friends,
To help contain the spread of COVID-19 MOCA will be temporarily closing to the public starting Wednesday, March 18. This follows the postponement of our education and public programs.
Please follow our Instagram and Facebook for updates, as well as a special new series spotlighting Tucson-based artists. Stay tuned as artists takeover MOCA's channels for the next several weeks and get an intimate peek into life in the studio. Now more than ever we need to celebrate the creativity, invention, connections and beauty that artists bring to life!
MOCA Tucson resides on the ancestral lands of the Tohono O'odham people. 
Established by artists, MOCA is Tucson's only museum devoted exclusively to contemporary art from Tucson and around the globe. MOCA is committed to thinking globally, acting locally, and engaging with the ethics and aesthetics of contemporary life. Through varied programs, MOCA is Tucson's primary educational resource for contemporary art and maintains a full exhibition, education, and artist-in-residence program.
MOCA is generously supported by The Andy Warhol Foundation for the Visual Arts, Cox Communications, and its members and patrons.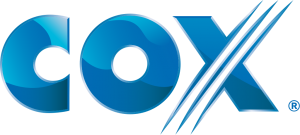 If you would like to become a sponsor of MOCA Tucson, please reach out at morah@moca-tucson.org.
History
Established by artists in 1997, MOCA is Tucson's only museum devoted exclusively to contemporary art from around the globe. Housed in a repurposed firehouse in Downtown Tucson, MOCA Tucson applies creative solutions to the problems of today and tomorrow through the vehicle of contemporary art. We create programming that is ambitious, innovative, and that is responsive to the wants and needs of our community. A pioneering museum of its kind in the community, MOCA Tucson currently hosts rotating exhibitions by locally, nationally, and internationally renowned contemporary artists—critical exhibitions that spur dialogue and that foster empathy between artists and audiences. Our bold programming is highly engaging for diverse audiences and creates a welcoming, inviting space for visitors to learn more about the changing world we live in.  MOCA Tucson is an important incubator and connector for contemporary art across the Southwest region and beyond.
MOCA Tucson inspires new ways of thinking
through the cultivation, exhibition, and interpretation of
contemporary art.
Board of Directors
Kira Dixon Weinstein, President
Danny Vinik, Vice President
Luis Soto, Secretary
James Tharp, Treasurer
John Burcher
Karen Christensen
Chrissy Frey
Samuel Ireland
Courtney Johnson
Dan S. Martin
Justin Martinez
Joanne Stuhr
Ambassador Council
Carolyn Bass
Jessica Baylon
Annamaria Biagini
Sherm Bodner
Kim Bourn
Tony Canchola
Elizabeth Cherry
Susan Dubow
Sara Hubbs
John Hudak
Rick Joy
Angela Kapp
Violet Kasser
Terri Kessler
Lisa Lovallo
Debi Chess Mabie
Karen Masbruch
Olivier Mosset
Denise Newton
Mary Okoye
Yun Gee Park and Scott Duerstock
Jane Poynter
Anne Ranek
Hope Reed
Stacey Richter
Evie Stefenson-Marquart
David Taylor
Harold Thomas
Keren Winkelman
Lesli Wood
Amy Zuckerman
Volunteers and Interns
Interested in volunteering at MOCA Tucson? Contact us at morah@moca-tucson.org for more information. No person shall be denied employment, be excluded from participation in, be denied the benefits of, or subject to discrimination in any program or activity, on the basis of race, color, religion, sex, national origin, age, disability, veteran's status, socio-economic background, sexual orientation, or gender identity.
STAFF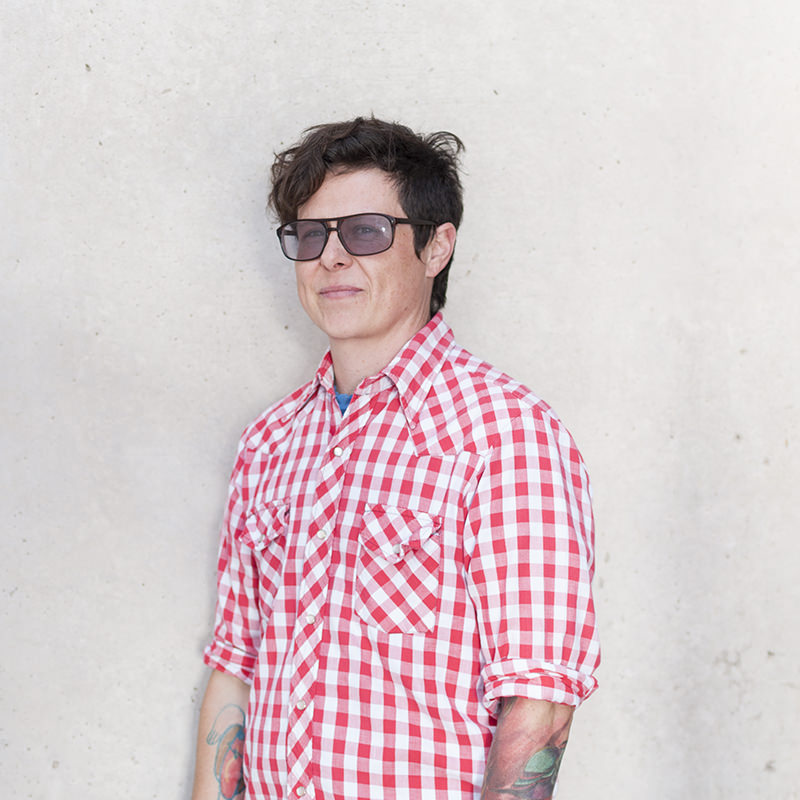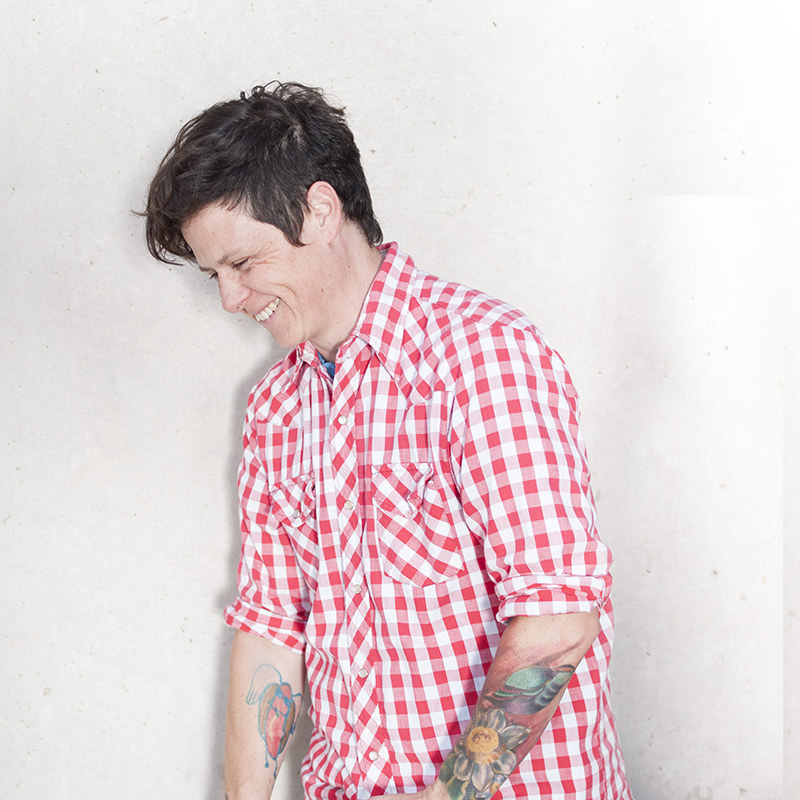 Eli Burke
Education Director
What do you do at MOCA?
My official title is the Education Director. I get to create curriculum, coordinate youth programming, seek funds through grant research and grant writing and best of all, provide FREE access and education to youth all over Pima County.
Why work at MOCA?
MOCA is so important for a community like Tucson. I am grateful that there is a forum for engaging with contemporary art in our city. Contemporary art is a global conversation and I feel that all communities should have the opportunity to participate in that conversation. MOCA is unique in that creates this opportunity. It is simply a privilege to be a part of that process, not just as someone who values contemporary art but as an artist myself. Also, everyone that works here is awesome!
What do you do when you're not at MOCA?
I am currently working on my PhD, but you can also find me chasing my children around, making things, thinking, looking at the sky, going on road trips, or sleeping.
phone: 520.624.5019 ext. 103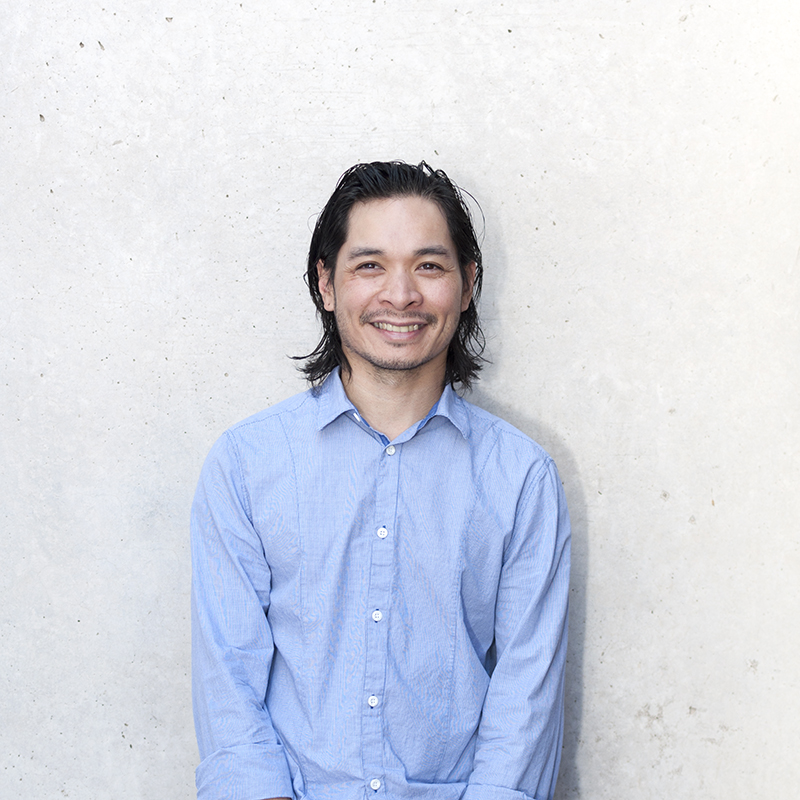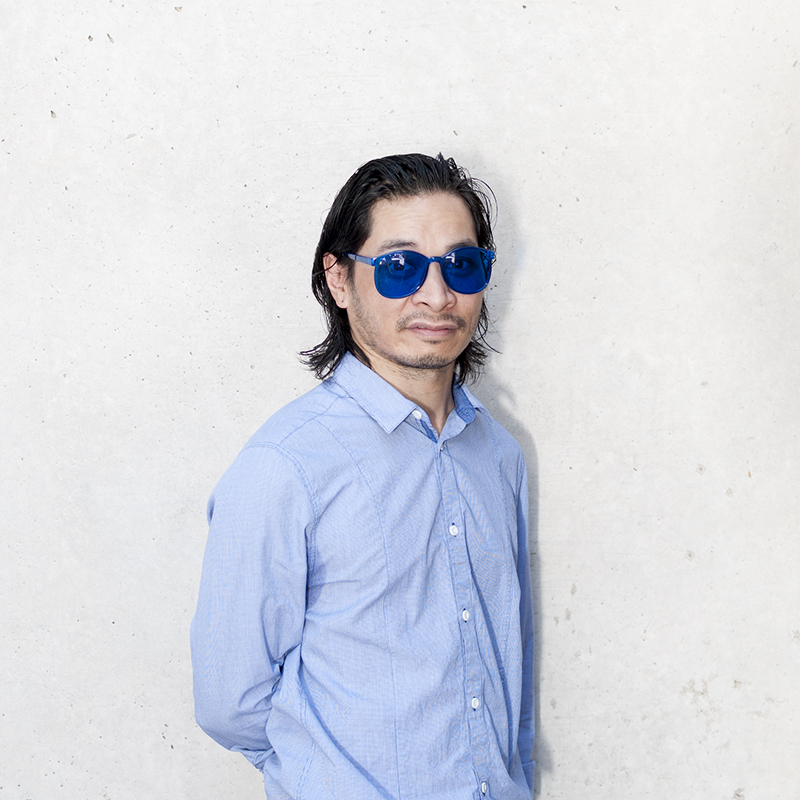 Wylwyn Reyes
Exhibitions Director
What do you do at MOCA?
I am in charge of all things relating to the exhibitions. I work with artists, curators, galleries, and other organizations to materialize each exhibition. There's never a dull moment!
Why work at MOCA?
It's my chosen family. The team I work with is incredible, we should have our own reality show. We all wear many hats and we wear them well. MOCA is special because it reflects Tucson's nuance. A little weird, a bit edgy, and a ton of fun. MOCA embraces uniqueness and celebrates the quirkiness and grittiness that Tucson is known for.
What do you do when you're not at MOCA?
My passions are art and design. I'm a visual artist and designer. When I'm not working with artists at MOCA, I'm working with artists somewhere else. I am a member of SUBSPACE art collective and Monsoon art collective. I try to be involved with the Tucson art scene as much as I can. It's a sickness, a beautiful sickness.
phone: 520.624.5019
Carrie Hess
Finance Director
What do you do at MOCA?
I manage the numbers!
Why work at MOCA?
I believe contemporary art is an important part of our culture, especially as Tucson continues to grow. The conversations it inspires us to have and the inspiration it instills in me to continue to think outside of the box, are truly rewarding reasons to work at MOCA.
What do you do when you're not at MOCA?
I enjoy getting lost in the mountains for days, drinking good beer, and eating good food.
phone:520.624.5019
Employment
Volunteering+Internships
MOCA offers a variety of volunteer positions, including: Front Desk/MOCAshop, museum programs, special events (ie: MOCA Gala), and other museum projects. If you're interested in volunteering, contact Morah Riedl at morah@moca-tucson.org.
MOCA TUCSON's Internship Program is designed to give interns the opportunity to experience working in various departments within a contemporary art museum. Interns will be accepted into specific departments and/or will participate in the Museum Studies Internship Program (MSIP). Departments include: Visitors Services, Preparator, Curatorial, Public Programs, Education, MOCAshop, Communications, Registrar, Marketing, and Development. This is an excellent opportunity for students interested in learning the ins and outs of an art museum/non-profit institution. It is preferred that interns have taken at least one introductory contemporary art class and have prior experience in customer service. The MSIP takes place each academic semester and can be taken for University credit if approved by your department. Interns are interviewed and accepted at the beginning of each semester (January, May, and August). To apply, please send you CV and cover letter to eli@moca-tucson.org
Facility Rentals
Please fill out the questionnaire below if you are interested in renting space at MOCA for an event.
Contact
Questions? Comments? Contact us using the form below.