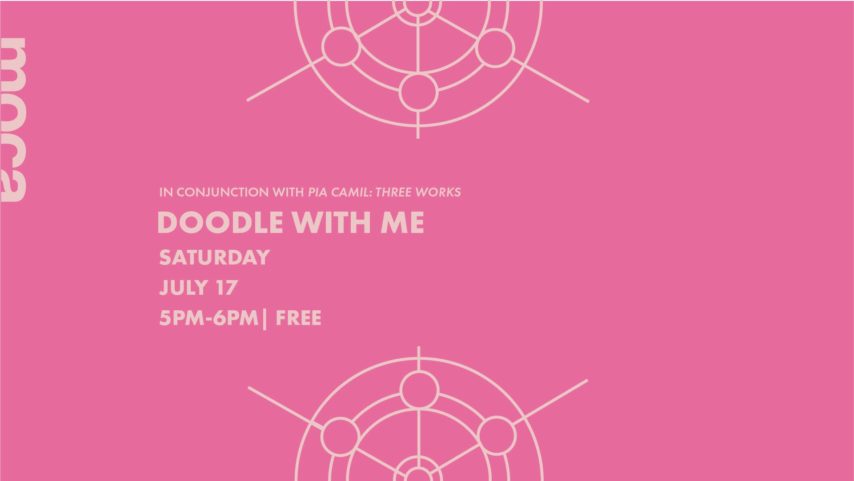 ACTIVITY: Doodle with Me with artists Ryan Hill, Mark Mitchell, and Sara Hubbs
July 17, 2021 5:00 PM - 6:00 PM
Ryan Hill's Doodle with Me is a socially engaged art project created for low-risk expression and free-wheeling conversation. Attendees are invited to doodle alongside Tucson artists Mark Mitchell and Sara Hubbs as they chat with Hill. These casual mark-making sessions celebrate the creative process and resist economic norms that define value through products.
All ages welcome. Basic drawing materials will be provided, or bring your own! Attendees are encouraged to use tables, chairs, and the floor as spaces to doodle. 
Masks are required at this event.
For a full list of all Autonomous Space Rug Programing click here.