The MOCA Local Genius Awards honor those visionary and innovative Tucsonans whose activities have a global impact, and whose talents have been internationally recognized. The Awards are a testament to the rich intellectual diversity of Tucson and a reflection of MOCA's commitment to honoring cutting edge creativity in all disciplines and practices.
After thoughtful reflection and discussion, it is with heavy hearts that the board and gala committee have decided we must cancel, not delay, the 2020 Local Genius Awards online Gala and summer celebration.
With so much uncertainty, and at such a frightening time for many, we believe this is the most responsible solution at the present moment. Additionally, our Geniuses deserve to be honored fully, which is not possible in the near future.
MOCA relies heavily on the annual Gala, our largest fundraiser of the year, and so we humbly ask that if you purchased tickets you will consider donating the value of your tickets for a 100% tax-deductible contribution to the Museum. All donors will be publicly acknowledged on MOCA's website, in our annual report, and via email. Please contact admin@moca-tucson.org with any questions. 
MOCA will still launch our online auction, but a bit later: May 1-22, 2020. We have many fabulous artworks, objects, experiences and offerings, so don't miss your chance to bid. More information on registration, soon. This will be our main source of support for the Museum this year, so please participate if you are able!
We also have a generous challenge grant of $25,000 on the table for our education programs from the Windgate Foundation. We will be asking for contributions to match this important gift via the auction platform, doubling the support for contemporary art education in Tucson.
We deeply appreciate your support for the Museum during this critical time. We will celebrate this year's remarkable group of Geniuses at the 2021 Gala––so mark your calendars for April 17th, 2021.
Please take care during these troubling times. If you have any questions, please contact info@moca-tucson.org. And if you would like to make an additional gift to the museum for essential support of our operations and programs, please visit support page.
Thank you to our generous sponsors:
2020 Geniuses
2018 Geniuses
Dr. Carol A Barnes
Dr. Carol Barnes is a Regents' Professor in the Departments of Psychology, Neurology and Neuroscience, the Evelyn F. McKnight Endowed Chair for Learning and Memory in Aging, Director of the Evelyn F. McKnight Brain Institute and Director of the Division of Neural Systems, Memory & Aging at the University of Arizona. Dr. Barnes is past-president of the 42,000 member Society for Neuroscience, an elected Fellow of the American Association for the Advancement of Science, and an Elected Foreign Member of the Royal Norwegian Society of Sciences and Letters. She earned her B.A. in psychology from the University of California at Riverside, and her M.A. and Ph.D. from Carleton University in Ottawa, Canada.
The central goal of Dr. Barnes' research program is to understand how the brain changes during the aging process and what the functional consequences of these changes are on information processing and memory. Her research program involves behavioral, electrophysiological and molecular biological approaches to the study of young and aged rodents and non-human primates. This work provides a basis for understanding the basic mechanisms of normal aging in the brain and sets a background against which it is possible to assess the effects of pathological changes such as Alzheimer's disease.
Some current work also includes an assessment of therapeutic agents that may be promising in the alleviation or delay of neural and cognitive changes that occur with age. Dr. Barnes has written over 252 articles in the area of memory changes during normal aging and their possible neurobiological correlates. Recent awards include the APA Award for Distinguished Scientific Contributions (2014), the Ralph W. Gerard Prize in Neuroscience, Society for Neuroscience (2013) and the Society for Neuroscience Mika Salpeter Lifetime Achievement Award (2010).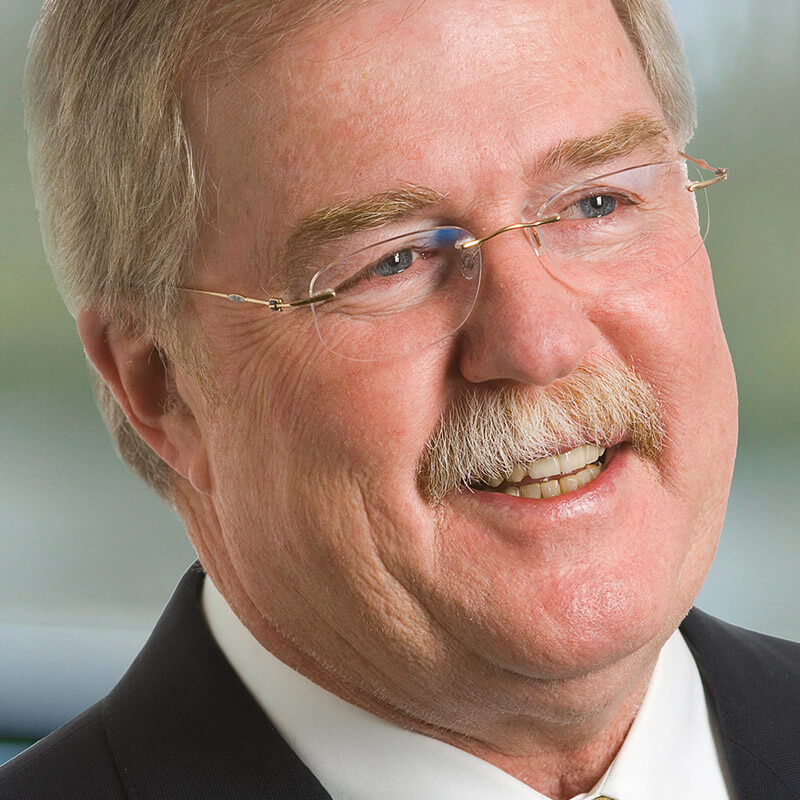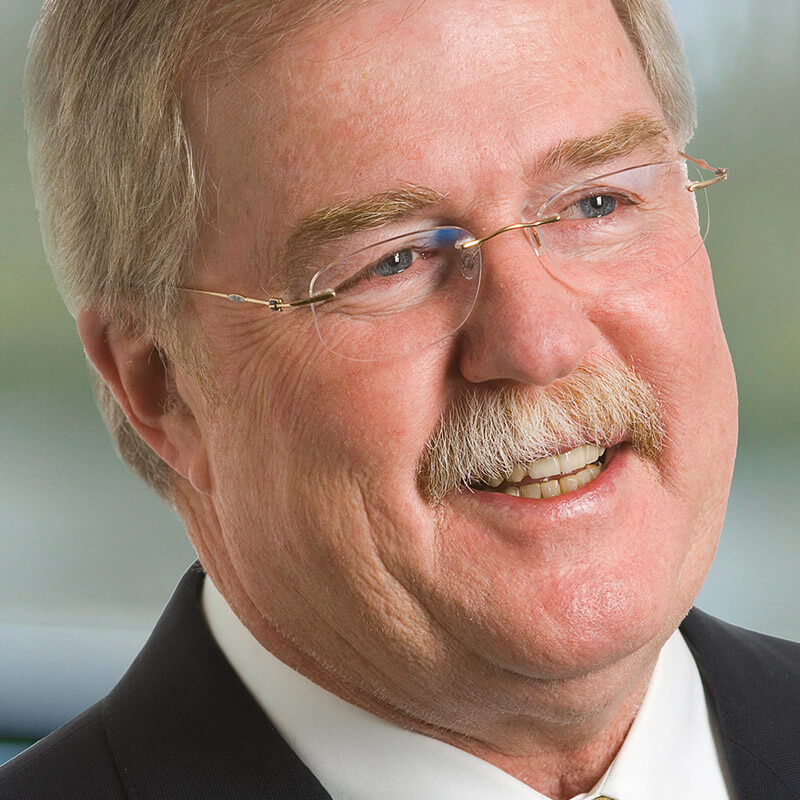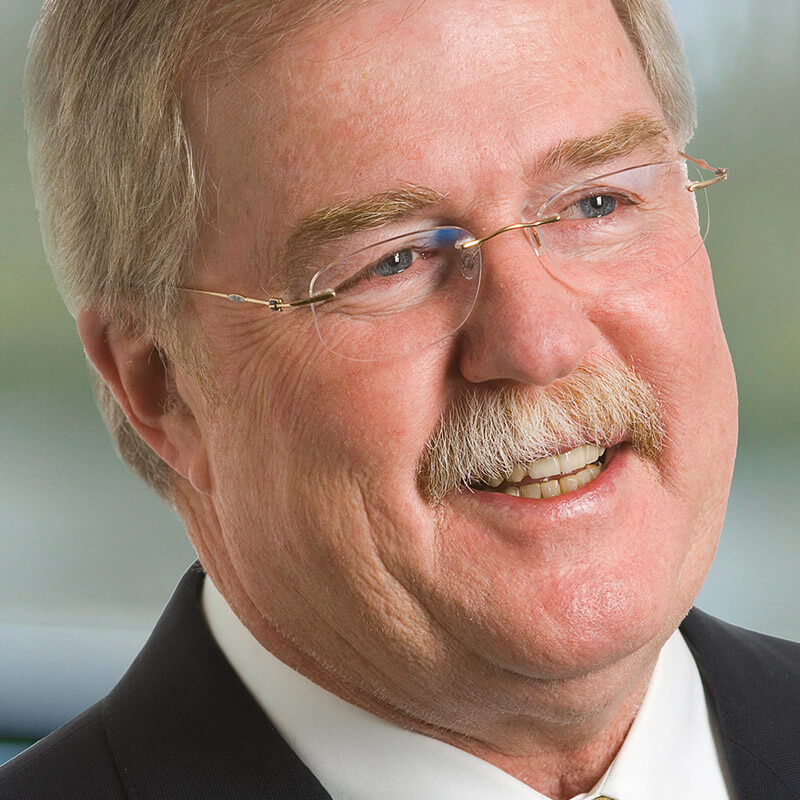 Thomas M. Grogan M.D.
Thomas Grogan, M.D. is an American professor, pathologist, and founder of Ventana Medical Systems, Inc. He currently holds the positions of Professor of Pathology at the University of Arizona College of Medicine and Chief Scientific Officer at Ventana. Dr. Grogan received a B.A. in biology from the University of Virginia, and his M.D. from George Washington University Medical School. He later completed a post-doctorate, hematopathology fellowship at Stanford University. Dr. Grogan is a founding member of the International Lymphoma Study Group and holds the patents for the kinetic-mode process for automated Immunohistochemistry and "in situ" hybridization staining techniques.
Dr. Grogan has authored or co-authored more than 200 papers on lymphoma and myeloma, including contributing to the World Health Organization's Classification of Tumours of Haematopoietic and Lymphoid Tissue, part of a series of histological and genetic typing of human tumors that covers all leukemia and lymphoma types, providing a national standard for oncologists and pathologists to use in the design of studies monitoring response to therapy and clinical outcomes.
Dr. Susan Stryker
Susan Stryker is an Associate Professor of Gender and Women's Studies, as well as Director of the Institute for LGBT Studies. She is a multiple award-winning author, editor, and filmmaker whose credits include the Emmy Award-winning documentary Screaming Queens: The Riot at Compton's Cafeteria, the massive, two-volume Transgender Studies Reader, the introductory textbook Transgender History, and popular nonfiction works such as Queer Pulp: Perverse Passions from the Golden Age of the Paperback and Gay by the Bay: A History of Queer Culture in the San Francisco Bay Area. Stryker earned her Ph.D. in United States History from UC Berkeley and later held a postdoctoral fellowship in Sexuality Studies at Stanford University. Her work focuses on gender and human sexuality, and in 2013 she established the world's first transgender studies program at the University of Arizona. In 2015 Yale University awarded Stryker the James Robert Brudner Class of 1983 Memorial Prize for lifetime accomplishment and scholarly contributions in the field of lesbian and gay studies.
2016 Geniuses
2013 Geniuses
2011 Geniuses
2009 Geniuses
The Awards are inspired by the ancient Roman concept of genius loci, or "the spirit of place", the unique sensibility that sets a place apart from others. What is Tucson's genius loci? A radical landscape that both challenges and awes, magical light that inspires, endless vistas that remind us of the grand passage of time and a complex history and heritage that provides a rich diversity of thought and sensibility. Only in Tucson could such a diversity of genius flourish – genius characterized by innovation and creativity, a passionate commitment to one's pursuits, and to pursuits beyond oneself. Each of the Local Geniuses are unique contributors to their respective fields and are both a product of and a contributor to Tucson's unique genius loci.