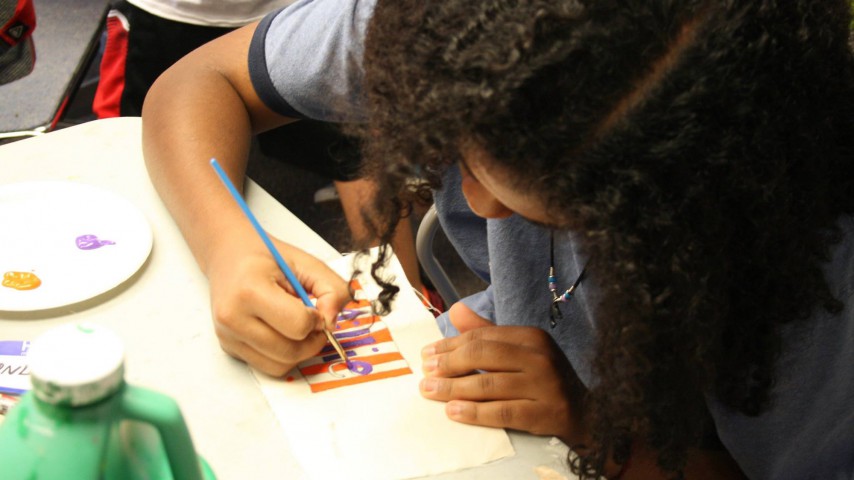 Young Fauves
Wednesdays 4-6pm
Young Fauves
February 20 – May 1st*
*Young Fauves will not meet on April 10th.
Wednesdays 4:00-6:00pm
Join MOCA for an interdisciplinary art collaboration among local artists, educators, and youth groups to explore in-depth themes of MOCA's exhibitions. Working across a wide range of mediums, youth ages 8-11 will be encouraged to think critically and to have fun while developing their own unique visual language.
In order to provide quality arts programming while keeping this program accessible, this Spring we are offering a sliding scale of $40-$80. Once youth are accepted into the program families can pay what they are able within this range. You will not need to share any income information.
Please contact Eli Burke with questions or for more information: eli@moca-tucson.org
This program is provided in part thanks to the Robert Barber Fund for Children's Creativity. Established in 2015 with seed funding from Tucson artist Robert Barber, the fund helps us educate and inspire youth to realize their full potential through innovative and creative educational strategies. 
Young Fauves 2019 Payment Form