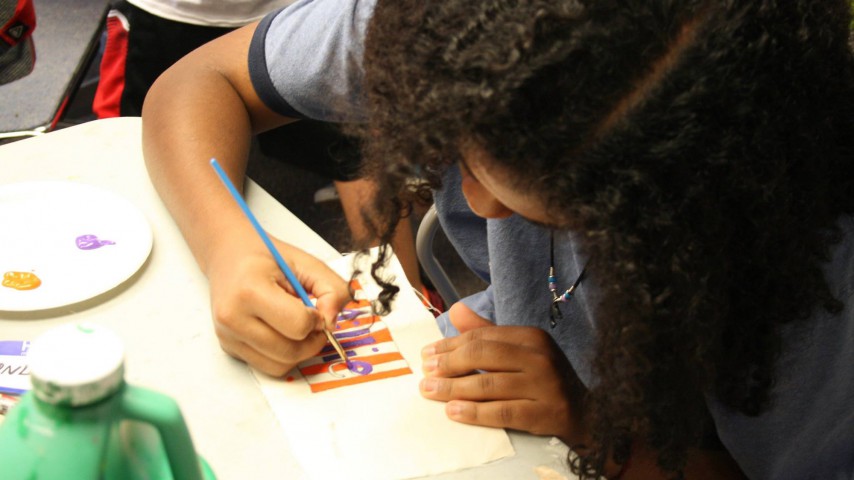 Young Fauves
THURSDAYS 4-6pm
Young Fauves
February 20 – May 7st*
*Young Fauves will not meet on March 26th.
Thursdays 4:00-6:00pm
Join MOCA for an interdisciplinary art collaboration among local artists, educators, and youth groups to explore in-depth themes of MOCA's exhibitions.
This season youth will work with painting and contemporary portraiture inspired by the work of Amir Fallah (http://www.amirhfallah.com/) Youth ages 8-13 will be encouraged to think critically and to have fun while developing their own unique visual language.
This program is provided free this season thanks to a generous grant from Southwest Gas. There is limited space and your child will be accepted on a first come first served basis. Notifications will go out no later than February 10th and until the program is full.
Please click HERE to register for the program.
Please contact Eli Burke with questions or for more information: eli@moca-tucson.org
This program is also provided in part thanks to the Robert Barber Fund for Children's Creativity. Established in 2015 with seed funding from Tucson artist Robert Barber, the fund helps us educate and inspire youth to realize their full potential through innovative and creative educational strategies.