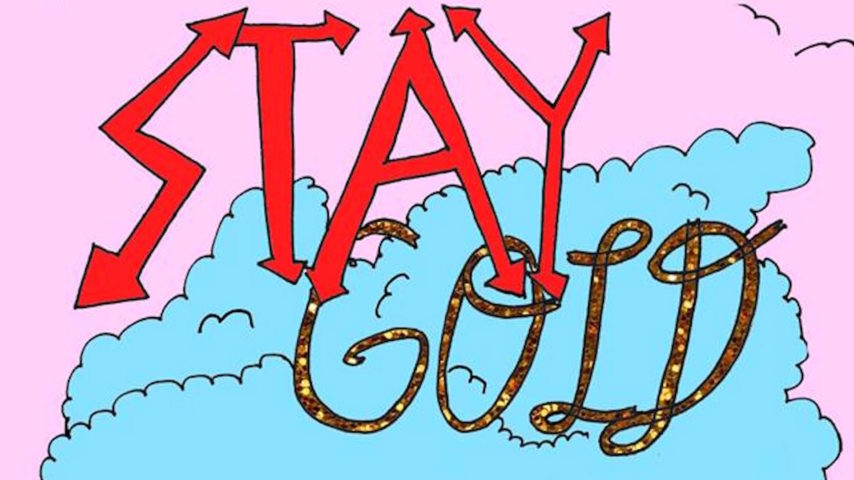 Stay Gold
Tuesdays 5:30-7:30pm
This 10-week intergenerational arts program invites LGBTQIA+ individuals age 13-99 into the museum space to connect and create through current themes explored in contemporary art. Stay Gold is aimed at creating an equitable and inclusive environment that fosters deeper connections within the LGBTQIA+ community by bringing youth and seniors together to make art.
This program will occur from 5:30-7:30 every Tuesday from February 19-April 30th. Contact Eli Burke with questions at 520-624-5019 or eli@moca-tucson.org
Register today: Stay Gold Google Form
This program is provided free-of-charge thanks to the Robert Barber Fund for Children's Creativity and Aroha Philanthropies.