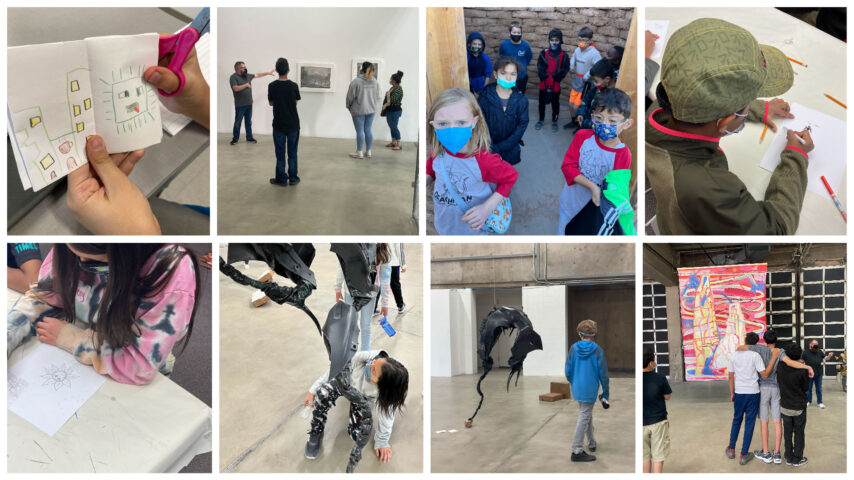 MOCA Satellite
free program
for title I schools
Free online and in-person contemporary art workshops are offered to Title I schools in the Tucson area. We are currently scheduling for the Fall 2022 semester! 
Please contact Makenna Lockwood for more information about MOCA Satellite: satellite@moca-tucson.org
Meet the Instructors:
Makenna Lockwood (she/her/hers) is an artist, educator, and fourth-generation desert dweller, currently serving as the Program Coordinator for MOCA Satellite. She considers herself lucky to have grown up visiting museums with her family every summer to escape the sweltering Phoenix heat. Having earned a B.F.A. in Art & Visual Culture Education at the University of Arizona, she is committed to sharing her lifelong passion for the arts with students across Tucson.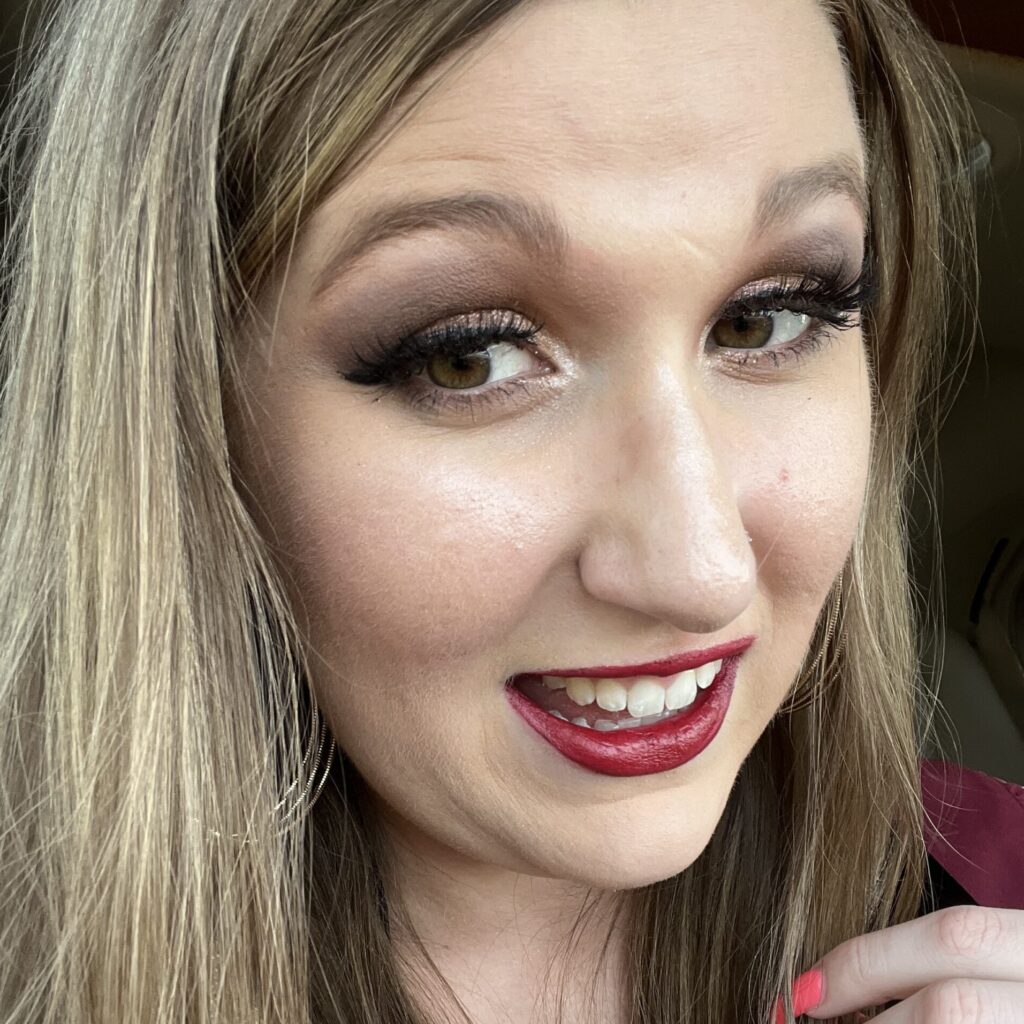 Devan Marín (they/them/theirs) is an art educator originally from Oracle, Arizona. They have worked at several art museums in the Tucson area, including the Center for Creative Photography, the University of Arizona Museum of Art, and now MOCA Tucson. They earned a B.F.A. in Art and Visual Culture Education from the University of Arizona and will earn an M.A. in the same field in May 2022.
Generous support for this program is provided by Windgate Foundation.