Welcome back to MOCA! During your next visit, you will notice we have taken several precautions and made a few changes to the visitor experience to ensure the safety and wellness of our staff and audiences. Here is what you will need to know for your visit: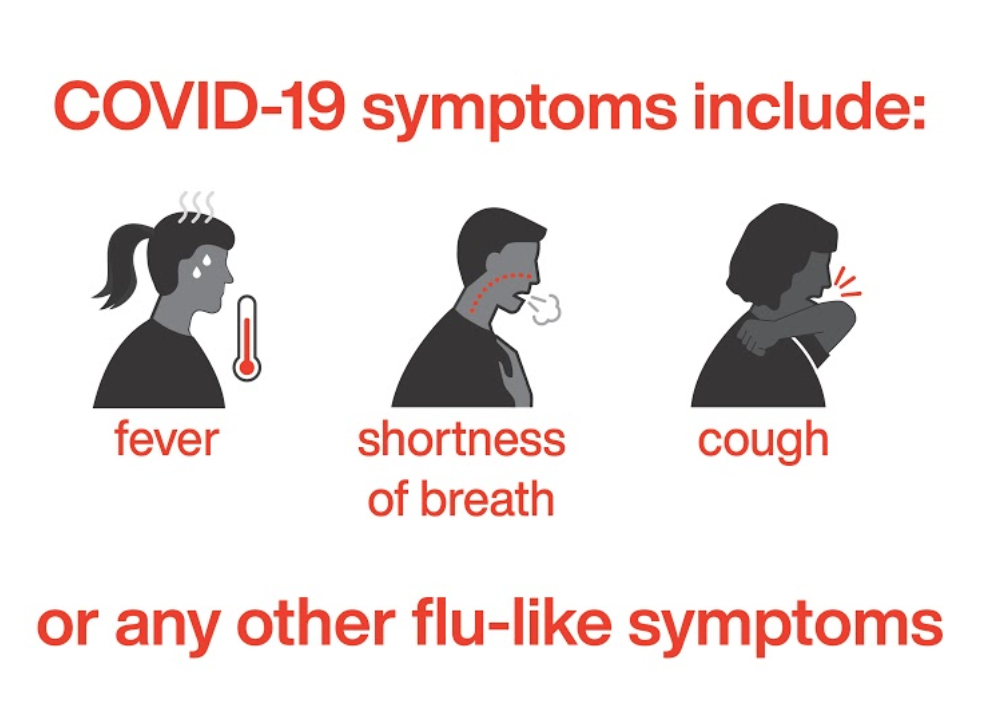 Please stay home if you have a fever or any COVID-19 symptoms, have tested positive for COVID-19 within the past 14 days, or have had close contact with anyone who is confirmed or is suspected of having COVID-19.
Masks covering the nose and mouth are required for both staff and visitors.
We will have masks available at the front desk and visitors will not be allowed entry without adequate face covering.
The temperature of staff members will be taken onsite before shifts begin.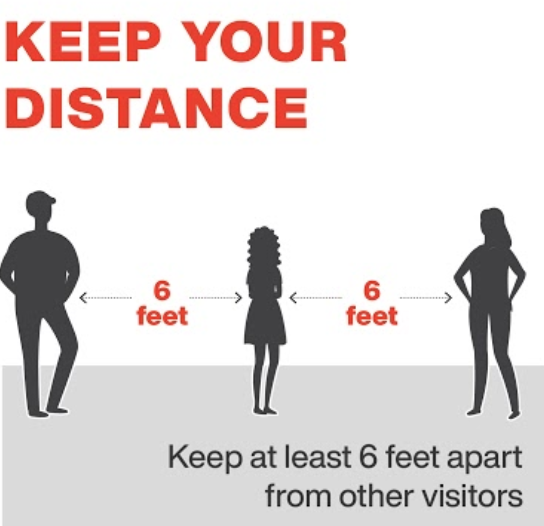 The museum is only admitting 50% of our normal capacity. You may be asked to wait to enter, however, we have extended our weekend hours to spread out visiting time.
The spring exhibition is staged in the Great Hall where the firehouse doors can be opened to maximize airflow; the East Wing Galleries will remain closed.
MOCA's gallery attendant will be stationed behind a plexiglass shield.
We will have directional and instructional signage throughout the museum to remind visitors to stay six feet apart from those not in their party and flow unidirectionally.
---
Assumption of Risk
We want to communicate to you that the COVID-19 virus is highly transmissible. Although MOCA Tucson is doing everything in our control to reduce the risk of contagion, public spaces inherently carry an increased threat of contraction. When you enter this space you do so at your own risk. We appreciate all of your support and cooperation with our health and safety guidelines. Please enjoy your visit and come back soon!