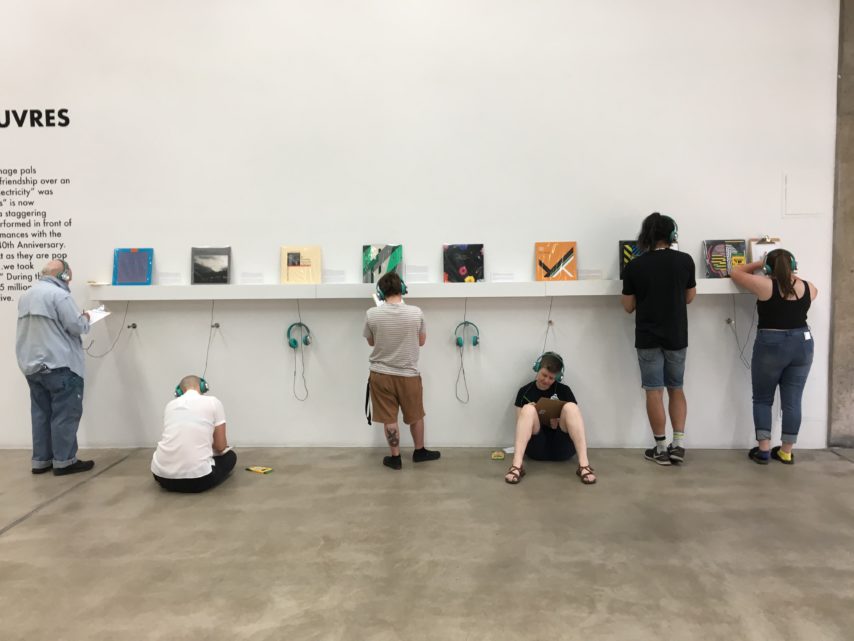 Stay Gold Spring 2021
March 16, 2021 - May 25, 2021
STAY GOLD
Online
Tuesdays
March 16 – May 25th
5:30-7:00 p.m.
Ages 13 – 100
All skill levels welcome!
"Art exists where language fails." – Sheila Pepe
Inspired by rafa esparza and Timo Fahler's upcoming exhibition at MOCA (Fall 2021) this 11-week ONLINE season of Stay Gold will focus on intergenerational collaborative art-making as an intervention into a societal landscape of division.
This program will be a supportive opportunity to explore the intersectional nature of identity and how individual experiences shape community.
This program is generously supported by Aroha Philanthropies.
Enter your info below to participate in this free online program!